At X Factor Indoor Golf our Tour is open to golfers of all skill levels and gender. With 4 different divisions there is a place for everyone to compete. 2 rounds are required to set a handicap for anyone wanting to join the Tour. The Tour is 100% individual there are no teams. You play your game and submit your score. You can play with a group of friends or play by yourself. The score you submit is for yourself only, not a team.
The Fall Tour consists of 9 rounds including playoffs and begins November 15th, 2022. With 7 weeks FedEx Cup style points and 2 weeks of playoffs. There is no Tour the week of December 20th -December 27th. The Fall Tour ends January 24th.
The Winter Tour starts January 31st and ends April 4th. Same structure as the Fall Tour. We select the course and the conditions each week. Points are awarded for each week based on where you place in the standings. Should you sign up for both at the start of the season you will get the best possible savings. Or sign up for each separately as the start dates come.
2023 WINTER TOUR CARD
Includes your Tour registration fee ($90 Value)

2 handicap rounds valid 1/16 thru 1/31 ($80 Value)

9 weeks of Tour Play ($427.50 Value)
You are playing for Points and Prizes. One of the great things about our tour is there is always something to play for. Every week there is a prize distribution for every placement. These weeks all add up in FedEx Cup points and tally's up to winnings at the end of the year.
Skins: Each division will be playing for skins pot every week. Lowest score on a hole wins a skin. There must be one clear winner of the hole based of their net score. Each division will be playing for a dozen golf balls every week. This will be split by however many skins happen in the week. If there are more than 4 skins in a week by a division a sleeve of balls will be awarded to each player that wins a skin.
FedEx cup points
Each week you will be playing for points. Depending on the number of players in each division there will be a different point values for each division. Each placement will have an allocated point amount every week. Tour players will carry these points with them every week to make a total at the end of the year. The last 2 weeks are considered playoff points these weeks are worth 1.5x the amount of regular season weekly points. All ties are split by the placement values evenly by how many placements have tied.
Prizes X-CASH !
New for this season we are introducing X-Cash. What is X-Cash? These dollar amounts can be used for any products we offer that is not simulator time or an event. This means you will have a credit book on hand that can be used for:
All available Puma and Cobra products. (For in house products or online ordering, fitting will be charge separately)
All X factor merchandise and swag.
Golf instruction from 365 Golf (at south location only)
Any inhouse Food and Beverage Items.
Each Tour player = $120 of X-Cash into the Division total pot. This dollar amount comes from your registration package. 70% of the total pot goes towards each regular week. 10% per week. 30% is pooled into the end of season FedEx cup points after playoffs. Top 4 places take 50% of the weekly pot:
1st= 20% – 2nd = 15% – 3rd = 10% – 4 = 5% – 5th- last place = split of remaining weekly pot.
When the total FedEx cup points are completed for the year, the same structure will follow:
1st= 20% – 2nd = 15% – 3rd = 10% – 4 = 5% – 5th- last place = split of remaining yearly pot.
For an example here is how a 20-person division would breakdown.
Weekly
1st: $48 – 2nd: $36 – 3rd: $24 – 4th: $12 – 5th-20th: $7.50
End of Tour placement
1st: $144 – 2nd: $108 – 3rd: $72 – 4th: $36 – 5th-20th: $24
More people in your division the higher X-Cash value per placement Each player equals $120 in a 20-person division a total of $2400 total is being played for through the year.
Every division is handicap based. We determine this for you. You must play your two handicap rounds so we can establish a handicap prior to the start of the Tour. These rounds are included with your purchase of a tour package. Should you only pay registration and pay weekly these rounds are at a discounted rate. All players must participate in HDCP rounds even if you have been in our tour before. Consider them warmup rounds to familiarize yourself with indoor golf again. Your HDCP will fluctuate as the season progresses. Because we have fewer rounds to base this off it will move up and down quickly all our courses have different slope and ratings which effects it as well. There is a strict no "mulligan" rule for league. If there Is any mulligans your score will not count. Exceptions can be made if a staff member awards a mulligan for a misread shot.
Handicaps change weekly but can never get to a number that is not in your division. Once you are placed there you will either be the highest or lowest allowed and can not move divisions until the tour season is complete and the next one starts.
Tee box Exception:
Anyone 60 years and older are permitted to play one tee box forward from their designated tee box. Your slope rating will change with a different box, and you will get different strokes per event. This is your choice but must designate your tee box for the season and stay with it.
Pace of Play
All tour events are intended to be played in 1 hour per person. All packages are for 1 hour per event. This includes your warmup and round of golf. Should you require more time you will want to book accordingly and will be charged at the standard tour rate. Should you finish your round faster than 1 hour you can use the time as you wish playing other courses / mini games or just range time. Each event is 1 hour long no exceptions either way.
Mulligans
There is a strict no Mulligan policy. The only mulligans permitted must be done by a staff member and documented. Acceptable mulligans are granted for negative spin tee shots and practice putts that are read by catching the putter head. This is all. Should any scores be submitted with un granted mulligans they will result in a DQ.
Submitting Scores
It is the responsibility of the player to take a picture of their card and stats once they have completed their round. Then they will send it to the Tour email account. This must be done prior to the completion of the week Tuesday-Tuesday. You will receive many reminders of this, and The Tour player is responsible for their scorecard.
Playing Ahead
The Tour is designed to fit your schedule. Playing ahead is always permitted however you can never go back and play. Once an event is completed it is done, we cannot add any scores after the fact. FedEx cup points and X-Cash will be compromised as soon as another score is entered. Should you want to get a week ahead or know you have a vacation or busy week coming up then you can get your round in prior to its completion date and send in your score.

Events and Location
This season we will be sharing the complete schedule prior to the start of the Tour. Know which event you are on and what you need to play. As a tour player you are permitted to play at both our North and South locations. We have multiple staff working at our locations and they may not always know exactly what you have or haven't played. They go by the week of the event. If you are playing ahead or possibly have already played your event, please communicate with the staff prior to your event to ensure you are playing the proper event.
Using X-Cash
Each Tour member will have a credit book with us. You can continue to grow credit and use it when you want. Just let the staff member on site know when you would like to use it. X-Cash needs to be used prior to our season closer May 1st.
Our Tour is designed to allow you to play whenever is convenient for you, within the week. A Tour week is considered Tuesday – Tuesday, followed by Thursday results. You can play your 18-hole event anytime during the week and operational hours. It is up to the player to make sure they have their round completed and submitted within that week. You are also able to play rounds ahead if needed. Schedule your rounds to fit your schedule. You can never play back if you miss a week, it is finalized and cannot be played.
What better reason other than playing golf in Alberta in the middle of winter. The Tour is designed to keep up your swing have some fun and win some cool prizes along the way. Playing golf weekly with your friends while improving your golf game. The Tour is structured to have some fun and take in some light competition. We have had continued growth over the years and want to see everyone enjoy the Tour.
MAKE SURE TO FOLLOW US ON SOCIAL MEDIA
Ladies of all skill levels
0 – 30 HDCP play the red tees
30 – 40 HDCP play the junior tees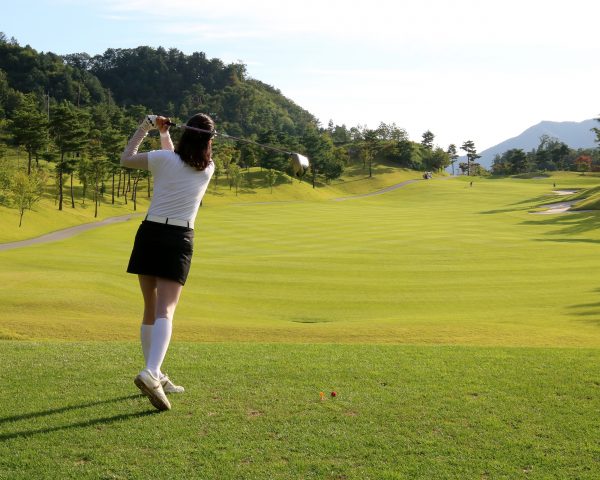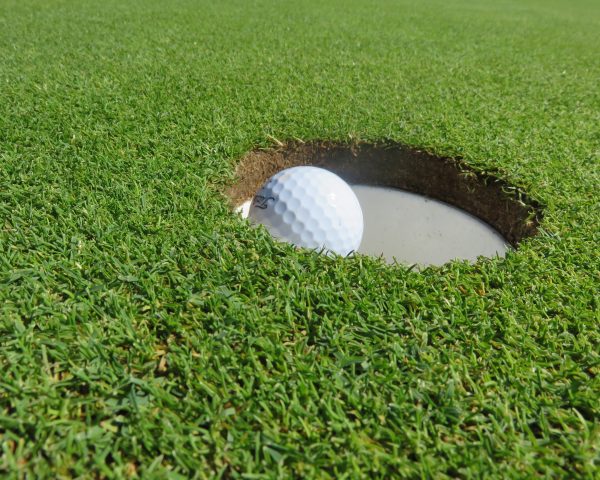 Men with a +2 – 9.0 HDCP
GOLD TEES
Men with a 9.1 – 18.0 HDCP
BLUE TEES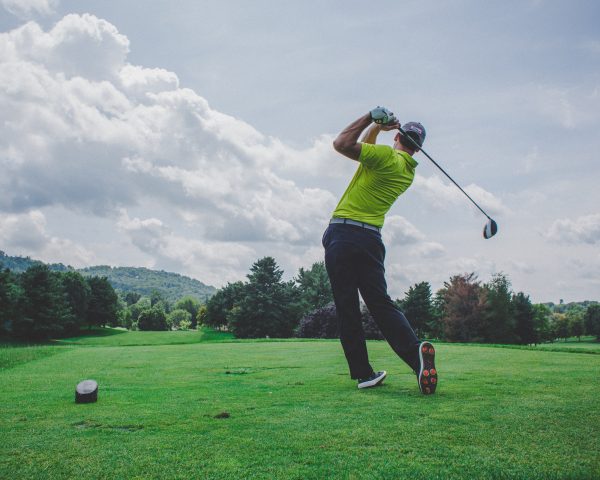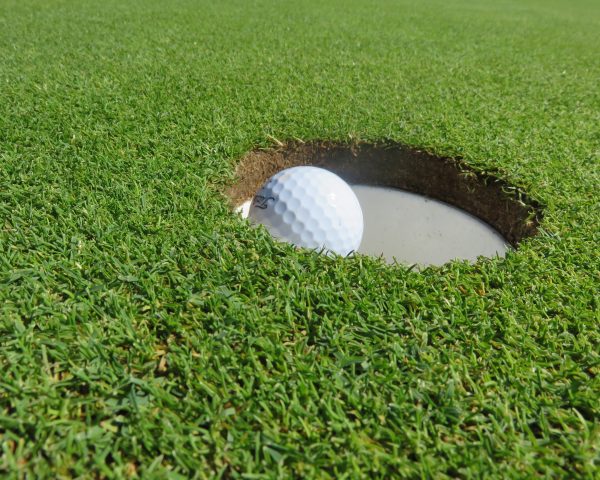 Men with a 18.1 – 36.0 HDCP
BLUE TEES
REGISTRATION – $90.00 (LEAGUE ENTRY/WEEKLY AND SEASON ENDING PRIZE POOL)
TOUR RATE – $47.50 PER HOUR – $25 PER HALF HOUR (TOUR ROUND HOURS ONLY 9 total events)
2 HDCP rounds $40.00 per hour
PUCHASE OF FALL AND WINTER TOUR WILL RECIEVE 10% OFF HOURS OUTSIDE OF A TOUR ROUND FOR THE TOUR CALANDER SEASON.